Women's Ministry Bible Study Collective (includes study materials)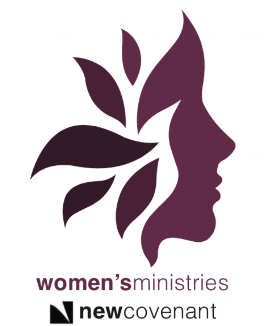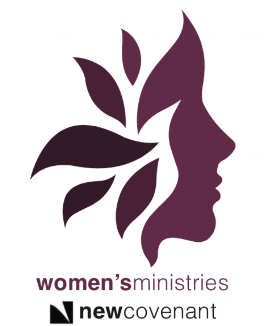 Women's Ministry Bible Study Collective (includes study materials)
Bible Study Collective #2 - October 8th through November 12th (6 weeks) Choose from 2 simultaneous studies. Monday night gatherings begin with "collective fellowship" and refreshments before breaking off into the 2 study groups. The second collective will run for 6 weeks and include your choice of the following studies:
LOUIE GIGLIO, RELAT(ABLE)
The popular pastor and author explores the fundamental questions of that makes us relatable to others. He shows us how God can change our perspective on relationships, bring us peace in the midst of conflict and help us restore relationships that seem broken beyond repair.
LYSA TERKEURST, THE BEST YES
Lysa shares how to make better use of the two most powerful words, "yes" and "no". Using biblical teaching and practical insights, this study will help you be more equipped to discern the best "yes" for your life.